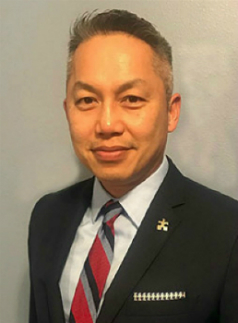 We are so honored at the opportunity to interview the Founder and Chief Executive Officer of STAR PEO out of Laredo, Texas. A true gentleman, that has carved a space out for a unique local service provider to an area that knows PEO well, but lacked a local presence.
Mr. Nguyen's story is one of inspiration and the realization of the American dream. An immigrant from his home country of Vietnam, Nguyen came to this country with his mother after the fall of Saigon.
With hard work and determination, Zone put himself through school and went on to serve our country in the military as a Jag Officer with many tours in the middle east. After returning to his adopted hometown of Houston he became an attorney and later moved his family to Laredo, Texas.
Mr. Nguyen took his personal experience of working with businesses and employment in law, and with a number of colleagues, founded STAR PEO in 2016. As a start up to the industry but a Veteran of working in the legal employment arena, Mr. Nguyen brings a unique perspective.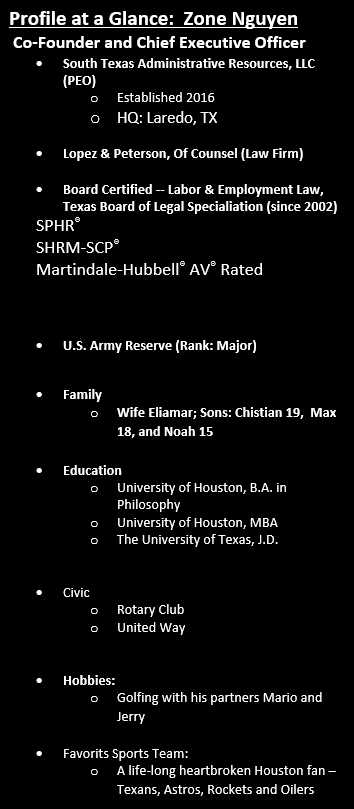 Before I say too much, lets hear his story directly.
Whyman:
Thank you so much for agreeing to this interview, and most importantly for that picture of your dog. There is possibly not a cuter dog. (pictured later).
Zone:
Thank you, I love that guy. You are welcome, happy to do it.
Whyman:
Your organization is a bit of a start up in Texas, which is a very strong PEO State, what first attracted you to the industry?
Zone:
STAR PEO is in a unique location in Laredo, Texas and the Texas Rio Grande Valley. There is no local PEO presence. The PEO model can greatly benefit the business community and its employees here because most businesses are small to medium in size without robust HR support. I witnessed the growth of the PEO industry in Houston and other larger Texas metropolitans since the 1990s. As an employment attorney, I have worked closely with HR departments through the years. For the past twelve years living in Laredo, I have heard countless employees lament about having to leave long-standing jobs that they love because of a lack of benefits while employers lament about not being able to attract and retain good talent. I understand the business multiplier that a PEO can bring to Clients.
Whyman:
Interesting, I always enjoy hearing how people come to PEO in an organic way to fix an existing problem with the business model. As an employment attorney, I am sure you had some ideas on how you wanted the employee experience to be at your PEO. How would you describe the culture of your PEO?
Zone:
Culture is paramount for STAR PEO. We want our people to enjoy their work, have opportunites to make a difference, and feel appreciated. We empower our members to take initiative to improve the HR experience for our Clients. We feel the need to lead by example. We preach to our Clients to take care of employees. Therefore, we start by taking care of ours.
Whyman:
To continue with the same line of questioning, how important would you say having the right people on the "bus" is?
Zone:
It is vital to have people with the right skills, experiences, and will to power the bus. Without the right human capital, the bus eventually comes to a halt. With the right human capital, the bus flies.
Whyman:
I can't agree more. So, what do you think of this industry and your new role as CEO? Maybe tell us three things that you appreciate about your new role?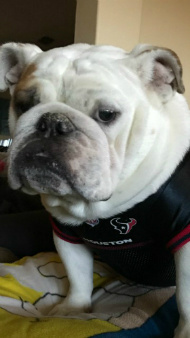 Zone:
The opportunity to benefit Clients, their employees and our greater community; the honor to lead great co-workers; and the support of investors and consultants.
Whyman:
So, before we let you go, how about a few personal questions?
Zone:
Sure, should I be nervous?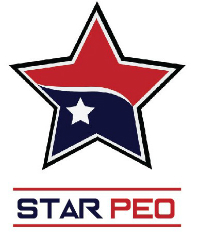 Whyman:
Ha, no, it is not Dan doing the interview, then maybe… How about the last book you read and a take away?
Zone:
Ok, I can handle that…The Greatest Business Decisions of All Time: The greatest decisions were not about "what" but rather "who." They required having the right people with you.
Whyman:
Finally, before I let you go, how about some advice for new entrants into the market?
Zone:
Believe in your mission. Show Clients the benefits that you can bring. Do not hesitate to reach out to the PEO community for help. It is a great, inviting, and supportive network
Whyman:
I am not sure I have heard it put better.
Also I know that I speak for everyone at McHenry Consulting, Inc., we also want to thank you for your business and let our readers know that you were our first client with our new back-office company White Label HR earlier this year. That means that you will always have a special place in our heart!
Zone:
You are very welcome.